Measure traffic accurately and optimize your business
Flame helps you accurately measure traffic at all touchpoints: external traffic (passersby), global visits, visits by plant and by zone, vehicles, and more. Consistently build conversion funnels and benchmark different locations to discover best practices and optimize staff planning.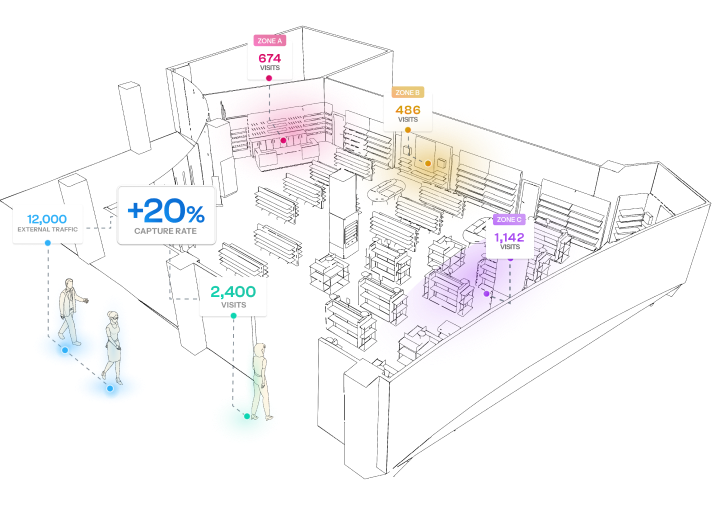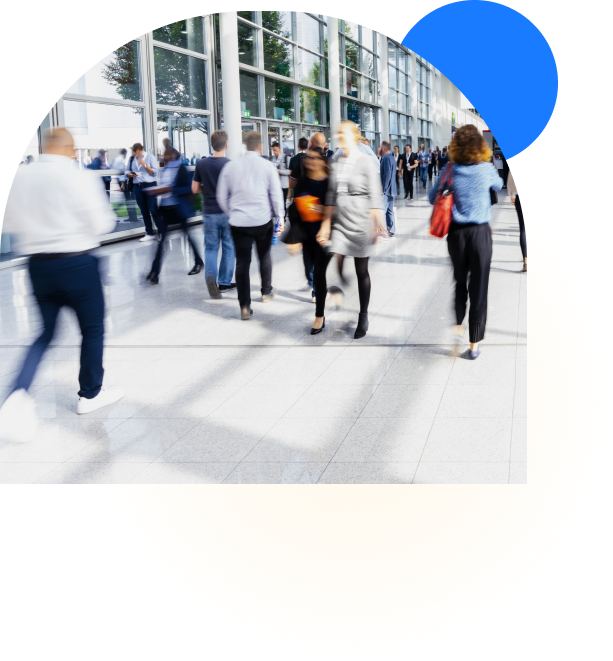 Optimize sales and get higher conversion
Better experience and promotions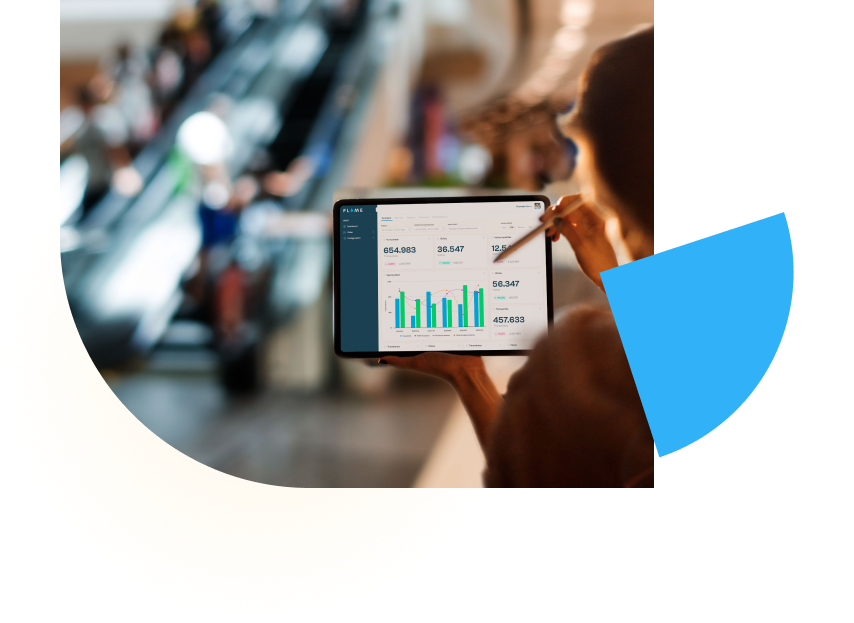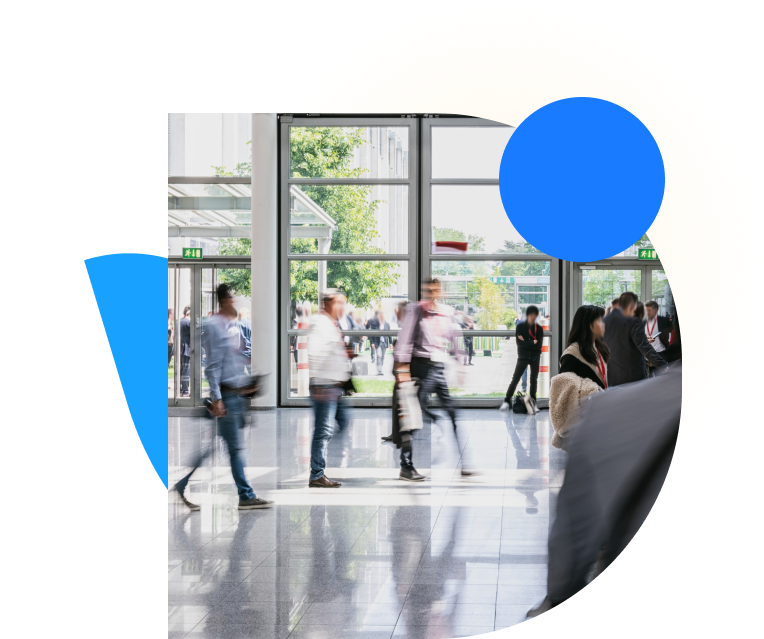 More opportunities and efficiency
Our proprietary technology leverages with your existing CCTV cameras and other data sources, including people counters, WiFi, and Bluetooth, treating them as a unified sensor. This enables seamless anonymous monitoring of visitors throughout the venue while prioritizing their privacy
Trusted by the best brands

The data provided by Flame helps us adapt to our clients who are increasingly demanding and to the brands that demand more and more information from us. They want to know who the customers are, when they come, how often they come, how much they spend… Data helps us make better decisions and differentiate ourselves from our competition.
Digital Transformation Manager - Merlin Properties

Thanks to technology, our network now has a system capable of reporting valuable information about our business activity. Knowledge about the intentions and activity of our customers in our stores is an intangible asset to exponentially increase our profitability.
Alain Afflelou Web Project Coordinator

Being able to have a secure Wi-Fi connection in any area of ​​the hotels is a way to build trust and the fast and simple connection is an aspect that customers appreciate. Flame allows us to know the tastes and demands of the clients and to hit the mark in our proposals towards them.
IT Director of Hotels VIVA

Nice to work with Flame analytics as a strategic partner. Reliability to be able to analyze our store performance. Cash Converters Spain is Innovation.
CIO Digital Transformation - Cash Converters

Thank you Flame analytics for joining us in the exciting challenge of offering our visitors a total omnichannel experience!
Innovation & Marketing Coordinator, Retail Asset Services en Cushman & Wakefield

Thanks to Flame we have managed to retain our customers, increase the return on investment (ROI) and improve business performance. It is a very visual tool and very easy to use. For us, knowing the flow of client movements as well as how they behave has been vital.
Manager of the Plaza Éboli CC

Flame is a very visual platform with which you get an idea of ​​everything that happens in our restaurants. We are having a very positive experience using it. With Flame we don't just leave it to chance, instead, we focus on specific clients.
José Miguel de Miguel Peña
Manager of Esplore Restaurants in ILUNION

At Pompeii stores we use Flame analytics every day and our experience with the tool is very good.
Sales & Expansion Director POMPEII BRAND