What is hotel marketing and why is it important? Marketing for hotels is the best solution to differentiate yourself from your competitors. These are various marketing strategies and techniques used by hotels to promote their business, establish themselves in the market and make a positive impression on guests. In short, it's about making your hotel as attractive as possible to attract as many guests as possible.
The purpose of hotel marketing is to satisfy the needs of customers by offering a good service, with the ideal quality, with guarantees, and with a price that adjusts to the real market situation.
This type of marketing plays a key role in helping to attract bookings and optimizing revenue. Customers will get to know your hotel and understand your unique value proposition.
In the digital age we live in, marketing for hotels happens in person, but mostly also online, which is why hotels need to maximize their presence through website traffic, email, social networks and other channels.
To optimize marketing for your hotel, you need to stay on top of the latest hotel marketing trends. These marketing ideas and strategies will help you achieve the main goals of hotel marketing: building brand awareness and generating demand.
Work on your brand on social media
It is very important to position yourself well on social networks and, above all, show a good image on them, since they act as a 'showcase' and channel to show potential customers the essence of the company.
Travelers love to use social media to share their travel experiences and discover new destinations. For hotel managers, social networks are low-cost channels to connect with travelers and attract new guests with images and videos. Create content that encourages sharing and use hashtags, giveaways, special offers and paid ads to increase your reach.
The presence of your hotel on social networks is key to increasing bookings and the success of the company.
Use video marketing
It is one of the most effective hotel marketing strategies as it helps target marketing messages to potential guests in a way that appeals to them. Content in the form of video is very popular on social networks and allows you to combine visual and audio elements.
There are many options available in this area, from live broadcasts of hotel activities to promotional videos highlighting hotel features and interviews with guests talking about their experiences. The popularity of 360-degree videos is also another opportunity to completely immerse your audience.
Improve your local positioning with SEO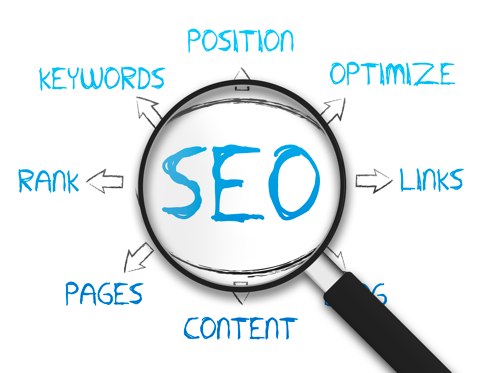 Improve the local positioning of your hotel to become an easy search for your target audience. Nowadays, travelers undertake their own research and have left travel agencies aside, so you must make it easy for them to find you in search engines.
To achieve this, work on the SEO of your website to improve your positioning and attract the large volume of visits that your website needs.
SEO involves formatting website content with keywords, titles, descriptions, links, and tags to maximize visibility and search engine ranking.
Take advantage of remarketing
The dropout rate in hotel reservations is increasing. Users get distracted and often drop out. This is where remarketing plays an important role, being a tool that greatly reduces the dropout rate, and allows users who have already visited your hotel website to be reached.
With this strategy, you will show users who have abandoned an attractive ad so that they complete the reservation, which offers a good deal, good prices, alternative experiences,… With remarketing, you will prevent your target audience from booking with the competition.
Allow these users to be directed to specific marketing messages, such as a picture of the room they were booking, reminding them of their interaction.
Create a customer loyalty program
A satisfied customer is the best marketing for your hotel.
Customer loyalty serves to ensure that they come back again and again. It is necessary since loyal customers are a great source of income.
Create a loyalty program to recognize your regular guests with special benefits, discounts, and amenities. Post-stay emails can be an effective way to promote your loyalty program and incentivize repeat guests.
Artificial intelligence
Interaction with customer service is becoming more and more important in modern hotels.
For example, AI-powered chatbots ensure customers receive quick responses via live chat features on your hotel website, 24 hours a day, eliminating slow response times and helping you stay on track. provides a competitive advantage.
The use of Artificial Intelligence in the hotel sector goes far beyond this. For example, AI can help hotels segregate customers more effectively. It can also speed up data analysis, while customer service robots can be implemented in hotels.
Personalization marketing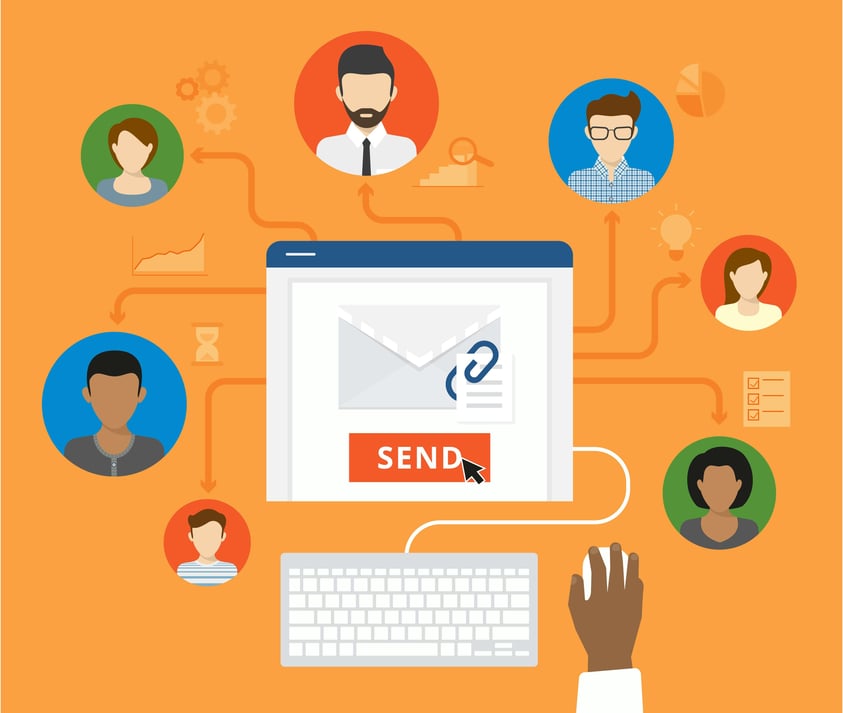 The idea is to offer more targeted promotional content to individual users. This technique relies heavily on user data collection, and its main advantage is that the promotional content customers see is more relevant to them as individuals.
Personalization marketing can take many forms, such as personalized mail marketing campaigns or smart product recommendations delivered over the Internet.
Content can be personalized by obtaining personal contact details, but can also be targeted to specific users based on their web browsing habits and social media activity.