In this article, provided by Rodrigo Perea, CX Consultant, Clientship CX, we share some considerations for booking platforms, and provided details of several solutions accessible to the independent business and small companies.
Just two years ago only 16%1 of companies offered a click and collect service. Fast forward to 2021 and for many retailers, it is the most only important channel for serving customer purchases. It's not new, with those offering the choice finding up to a quarter of purchases2 happened like this.
But with the advent of the pandemic, businesses, unable to trade through retail stores or manage the complexity of online fulfilment management, many SMEs (small and medium enterprises) and the micro business sectors finding the booking system has become a life line through these time. Recent research from the payments sector suggested this is now over 70%.
With health and safety concerns continuing to be a top priority throughout the post-Covid-19 reopening phase, the UK government has recommended the shift to doing business by appointment only. Whether restaurant reservations, property viewing or collecting groceries, the booking platform has moved from being an extra means to fulfil customer purchases, to a critical one.
Technology can indeed help navigate these challenging times, but for small businesses already struggling it may be difficult to find the right scheduling solution on their own, let alone treat it as an operational opportunity. In this article we share some considerations for booking platforms, and provided details of several solutions accessible to the independent business and small companies.
There's much more than filling out calendar slots, so what are the benefits?
Autonomous 24-7 availability: At any time of the day, a customer can book and (depending on the software solution), pay for future products or services – turning the future visit as a an order-pick up interaction.
Personalization of future interactions: The booking process can gather useful information about your customers and what each one values of your products and services.
The luxury of full dedication to each customer: Beyond safety, the ability to provide an "open just for you" experience without having to worry about two customers overlapping.
More streamlined operations: Having all your visits in one scheduling platform can allow for better organization of the day-to-day operation. Some solutions include additional features such as automatic invoicing, inventory tracking and other uses of data that can help the management of small businesses.
With this in mind, let me introduce you to some of the different options available. Most booking platforms have a free version, and the price varies depending on the number of users or number of bookings, among other aspects.
Vcita:
Ideal for doctors, lawyers, business and marketing consultants, coaches, counsellors, physical trainers, educators and more.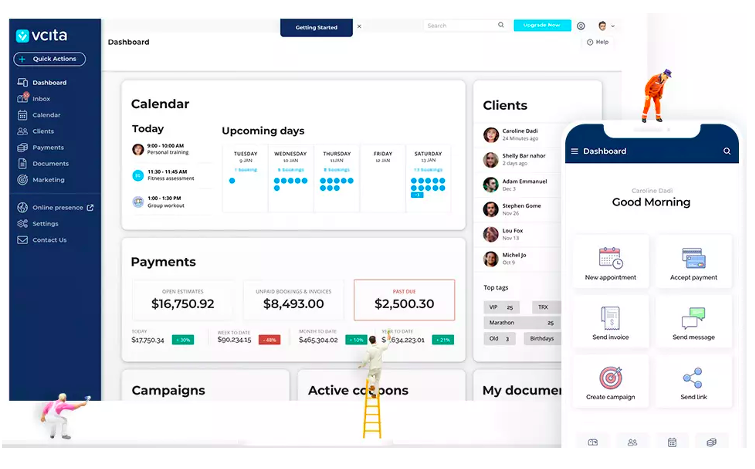 Calendly:
Ideal for small businesses with limited budgets. Basic and simple functions.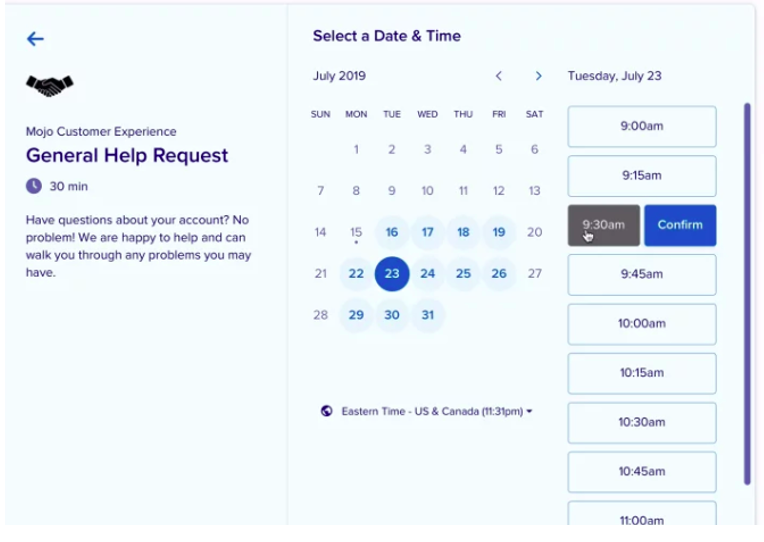 10to8:
Ideal for mid-sized businesses, small businesses, clinics, spas, gyms, therapists, consultants and tutors.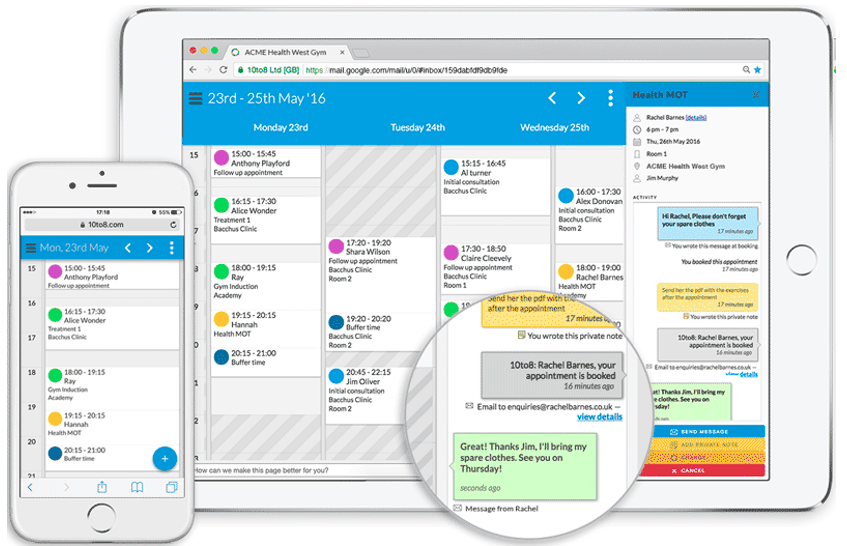 SimplyBook.me:
Ideal to suit all medium-sized service businesses that accept bookings for specific times, such as hairdressers, spas, schools, event management, gyms, private trainers, consulting shops, financial advisors, among other business lines.
Timify:
Similar to SimplyBook.me, this is a robust platform that will offer you services for medium to large businesses.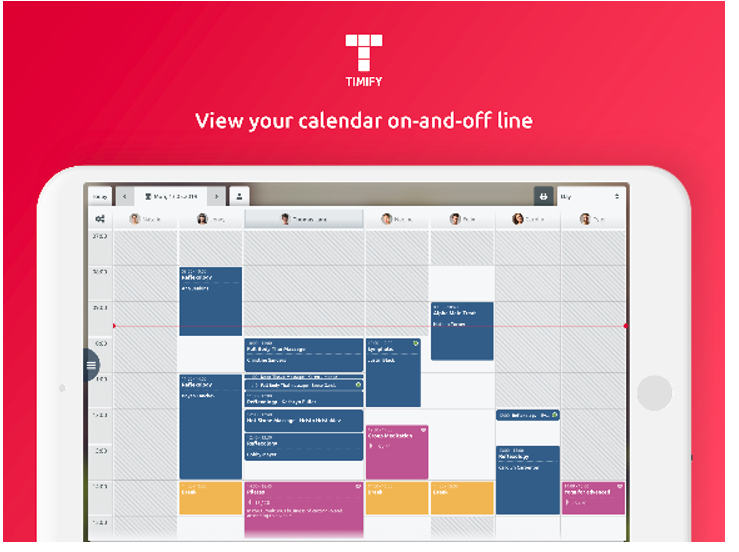 But it's not as simple as 'plugging' in the new technology and everything works. Like any integration, you need to be mindful of the complexity you introduce to your customers journey. Like you they probably don't want to learn a new way of doing something they've always done without thinking. But its in everyone's interest that they do. Sadly, the old habit of dropping out as soon as something doesn't work and finding another supplier who makes it easy still applies.
So if considering booking systems remember to consider the following 5 point checklist:
What is the challenge for your customer, that you are trying to solve?
What are ALL the steps they will need to purchase the goods/services from you using the booking system (don't stop at the order being placed – go through to the collection and returns – many forget this is part of the overall customer experience)
What will matter most to them? Where may pain points be(think about what might cause them anxiety)?
How do you communicate exactly what they need customers to do, in a way which is consistent with how you normally speak with customers?
Will you be 'active' on the platform as well when customers are. If not, What is your back up plan for each step along the way when/if it goes wrong?
Do you have the right governance in place (e.g. privacy laws for data capture and storage) if you are not used to gathering customer data?
Remember a booking system is just one of many tools that can help raise the quality of the customer experience in business during these time. Get it right and it can have a high and direct impact on customer loyalty during this time of transition and beyond.
Of course, every business is different. Clientship works with organisations on the high streets, in hospitality, travel, telco, education, automotive, manufacturing, financial services and many other sectors. This affords us the experience to know what is the Right Response for your business. If of interest contact us for a copy of our Right Response report and discover how to grow your way out of a pandemic.
Article provided by Rodrigo Perea, CX Consultant, Clientship CX
https://flameanalytics.com/wp-content/uploads/2021/03/invitados.jpg
1080
1080
Flame analytics
/wp-content/uploads/2022/01/Flame-logo-1.png
Flame analytics
2021-03-15 02:21:53
2023-03-14 15:52:18
Booking Platforms: From fringe to fundamental