Experts in big data, retail, consulting, marketing and engineering form the Flame team, a young and dynamic team that has been working for more than a decade to offer its clients the most innovative technological solutions on the market. Do you want to get to know us?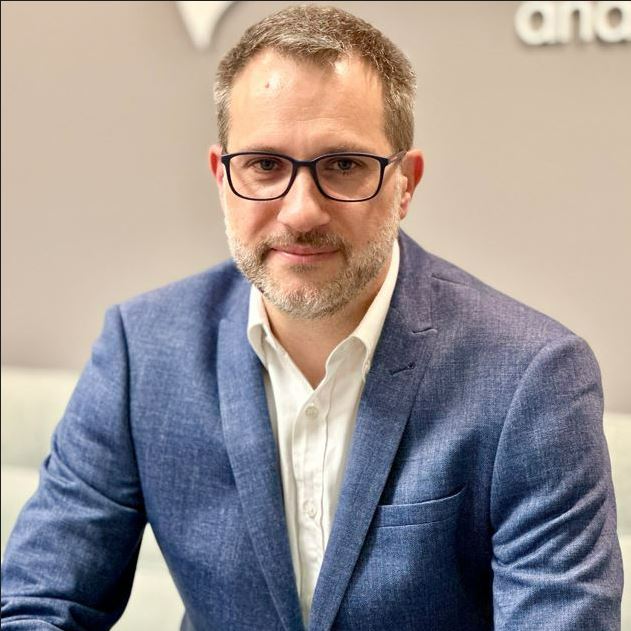 Jonathan Solís
CEO
With more than 10 years of experience in management and business administration, Solis is Flame analytics manager. He is a Computer engineer and has completed his training with a Master of Marketing (ESADE) and several Business Development Masters. Jonathan is a versatile person, that is always looking for innovation in strategies and new business models.
Flame Analytics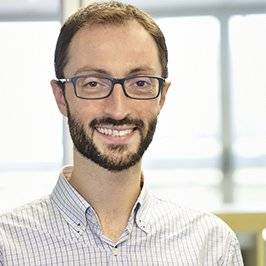 David Zapico
CTO
Computer Engineer with a Master in Project Management and more than 10 years of experience in software development. David is a technician who is characterized by a highly minded creative and always oriented to the business. His brilliant solutions for technical problems have an incalculable value.
Flame Analytics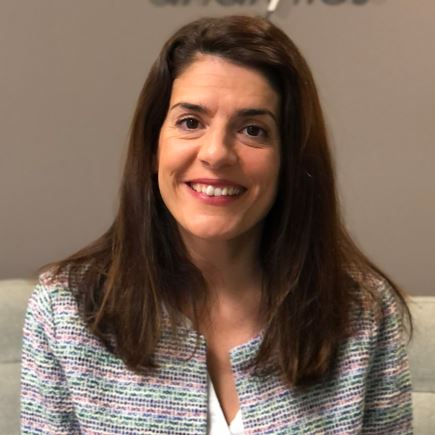 Lucía G Ramos
VP of Marketing
A training journalist, with two masters in marketing and with great experience in the press, radio and television. Since 2009 Lucía has been working as a marketing manager, web and community manager and consultant in new technologies for different public and private companies, among Which should be highlighted a good number of companies in the Retail sector.
Flame Analytics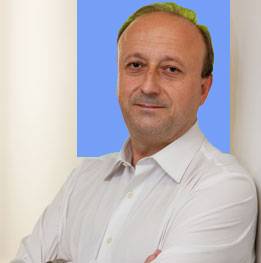 Carlos Gómez
CCO
Our CCO is a manager specialized in leading multidisciplinary teams, aimed at achieving business objectives (B2B environments). He has a lot of experience in sales management and a huge knowledge of the Spanish, Portuguese and Italian market. Carlos is specialized in business development, corporations sales and interlocution.
Flame Analytics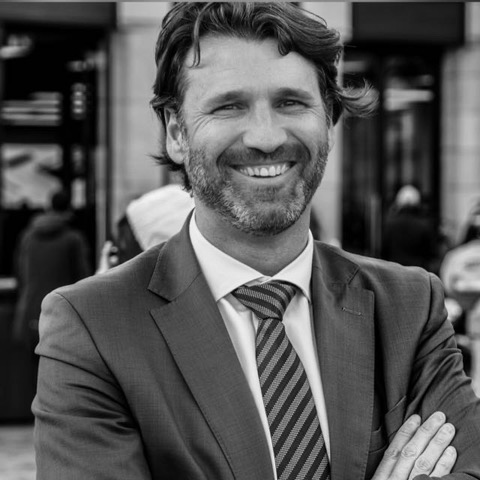 Óscar García Marín
Strategic Account Manager
Real Estate and Retail professional with more than 25 years of experience identifying opportunities and leading negotiation processes with Leasing, Property Management, Innovation and Technology teams. Oscar provides digital consulting services to large corporations, facilitating access to digital solutions within the PropTech ecosystem.
Flame Analytics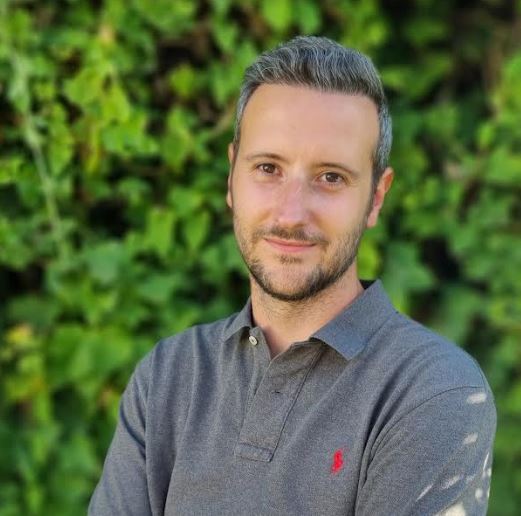 Ramón Martínez Pérez
Head of Operations
Expert in project and service management, focused on optimizing product implementation processes to offer the customer a better experience. With 10 years of experience in managing projects based on location technologies and data analytics with innovative technologies.
Flame Analytics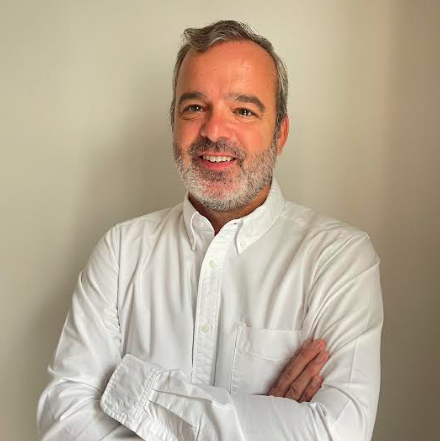 Álvaro García-Hoz
Country Manager UK
More than 20 years of experience in business development for companies linked to technology (the last 5 years in the United Kingdom). Alvaro is an expert in the application of technology to solve business problems. He has a degree in Philosophy and an MBA from IESE.
Flame Analytics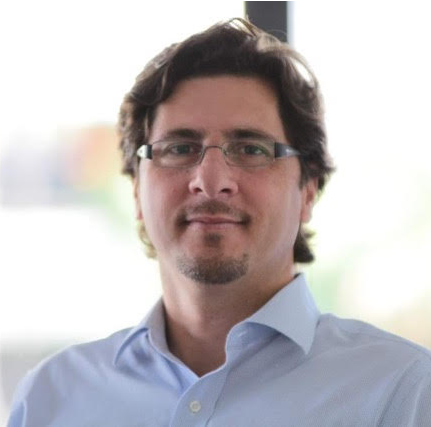 Esteban Tognini
General Manager Americas
Esteban Tognini is our General Manager in America. Entrepreneur, with more than 25 years of experience in the IT market, Esteban is an expert in startups and in developing successful solutions for the industry, a true passionate about technology. Its strengths are the development of channels, support and communication with the client.
Flame Analytics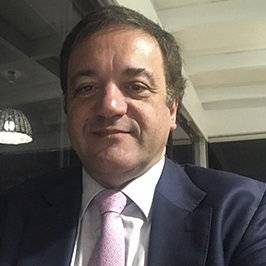 Arturo Rodríguez del Amo
Partner Investor and Advisor
Shareholder, manager and entrepreneur with 25 years of experience in sales direction, business development and business management. Arturo is naturally optimistic and has a great nose for business. Senior Industrial Engineer and PADE in Business Administration, is also a specialist in advice for the launch of different companies.
Flame Analytics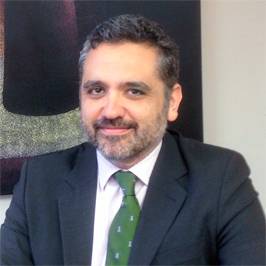 Fernando Colunga
Partner Investor and Advisor
He is currently the Consulting Managing Partner at Llana Consultores. With more than 15 years of experience in business development, strategic consulting and mergers and acquisitions, he has developed his career in consulting and ICT companies. Fernando is an Industrial Engineer from the Oviedo University and has a MBA from the Instituto de Empresa.
Flame Analytics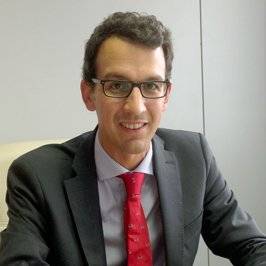 Gerardo Casares
Partner Investor and Advisor
He is currently Managing Partner of Leverad and is a member of several start ups in which he participates. Graduated in CC Mathematics by the University of Oviedo and MBA by the Institute of Enterprise and Master in Management of Telecommunications and Information Technologies he has more than 15 years of experience leading ICT initiatives.
Flame Analytics
If you like Flame and you want to contribute to our project by providing your worth and your experience , if you want to work and be part of this team, This is your moment! . In Flame we want you to to share our illusions and therefore we will offer a space to develop your skills and where to grow professionally and personally.
We are a dynamic and growing company that continually seeks new professionals to establish partnerships. In our office you will find a team of professionals that are characterized by a high focus on results, a huge desire to excel and high doses of innovation. We like teamwork and collaborate with each other so, together, we can make our project possible: project Flame. If you want to work with us send us your CV to info@flameanalytics.com and for more information, you can contact us.
We are looking for developers both front-end and backend with experience in Ruby on rails.
Flame requires experts in business development and sales channel.
Customer success manager.
The relationship with the client , recruitment and retention thereof is a vital activity for any business.
We look for people able to perform statistical analysis.
One of the most promising jobs of the future.
Our marketing department is constantly growing and looking for new talents.
Do you want more information about Flame? This is our contact information. Do not hesitate! Contact us. We will answer you as soon as possible.
WHERE ARE WE
Flame HQ
Central office:
El Espacio Tecnológico El Molinón.
Estadio de El Molinón, nº 100.
33203 – Gijón – Asturias – España
Flame Madrid
Centro Empresarial Tartessos:
C/ Pollensa, 2. Edificio Apolo, oficina 2.
28290 – Madrid – España
Flame UK
South Kensington Club:
42 Harrington Rd
London SW7 3ND – UK
Flame Americas
40 SW 13th St. Suite 301. Miami, FL 33130
E-mail:
info@flameanalytics.com
SOCIAL MEDIA
You can also contact us: